Supporting mental health is central to émotions™ where they donate to Beyond Blue, Black Dog Institute and Lifeline. This toilet paper is made right here in Australia, premium 2ply, soft, strong, white and made using recycled paper. It is hygienically individually wrapped in paper and has the lowest carbon footprint of all the products by émotions™. 
émotions™ underpin everything we do. Talking about them can be a way to get more comfortable in the ups and downs and sideways of them. Their product packaging puts a simple yet powerful tool in line of sight – a reminder for all ages that naming our feelings is a step towards settling them.
50% of profits are donated to support mental health. émotions™ have chosen national organisations doing high-impact work in the mental health space. By donating to three notable organisations, your contribution reaches a wide range of people.
This product supports Mental Health projects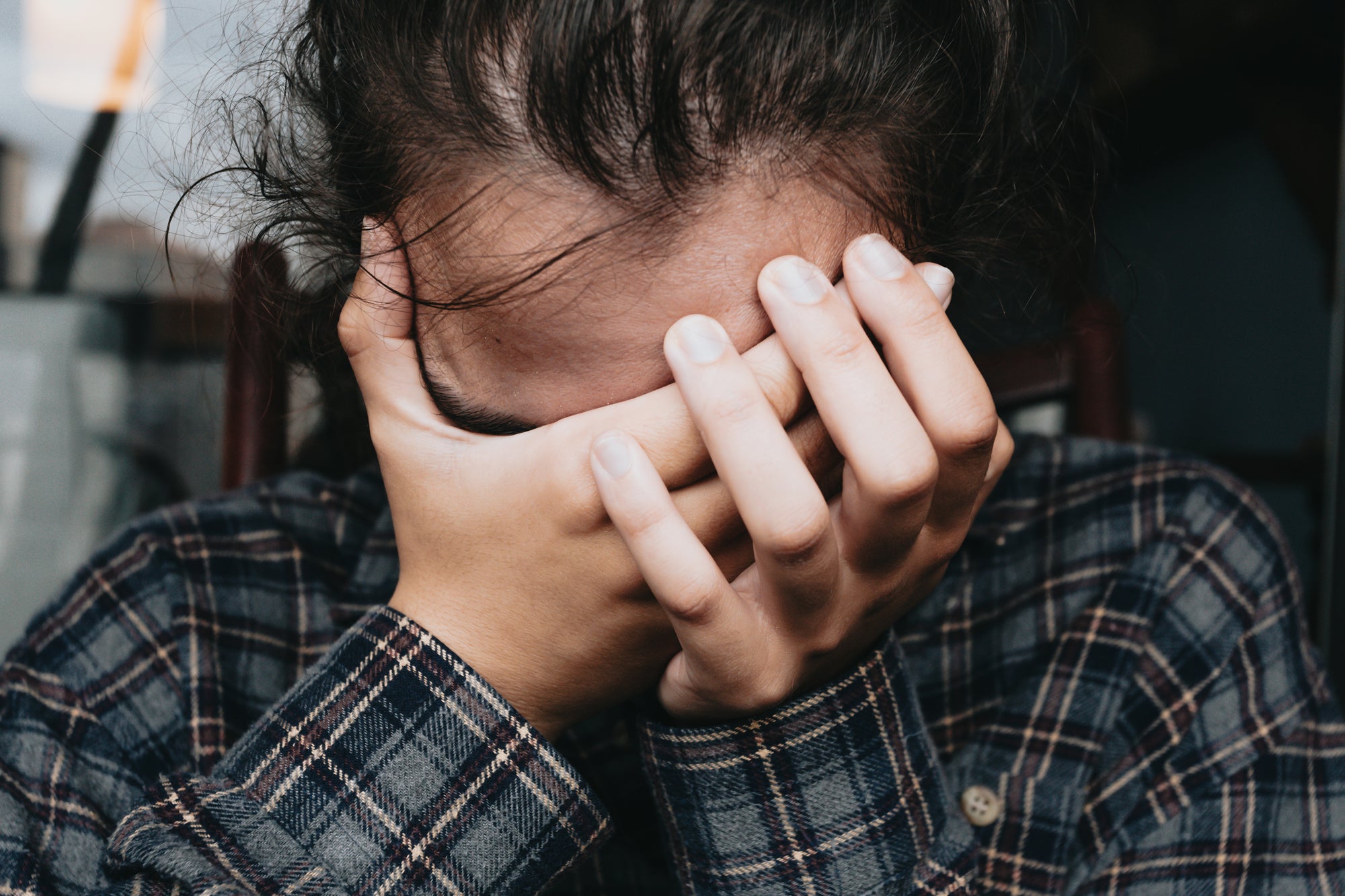 A selection of great products that are kind to the planet, its people and helping mental health charities in Australia through research, helplines and support resources.