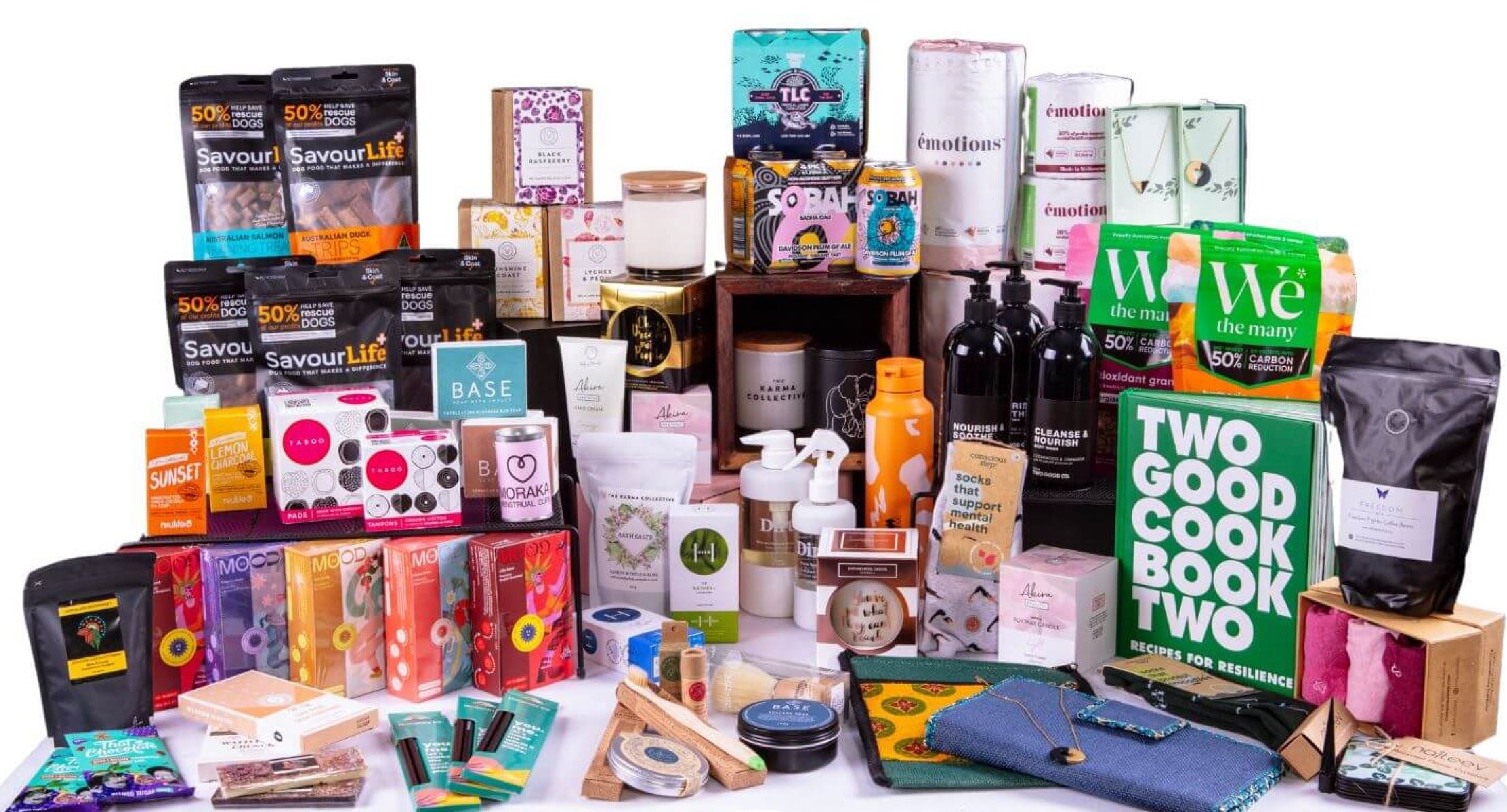 Goods 4 Good is proud to be working with these charities and social enterprises.
Your purchase today will create far reaching ripples of positive change. These social enterprises are making a real difference in Australia and around the world.
Akira Grateful
Refugee owned and made in Australia. Funds donated to Lighthouse Foundation. Each time you choose Akira, you not only remind yourself to be grateful but you also 'give back' to those less fortunate than you.
Shop Akira
Alepp Soap
Alepp Project is a registered charity where 100% of profits support asylum seekers and refugees. Alepp is an ancient laurel berry and olive oil soap that nourishes your body, face and hair.
Shop Alepp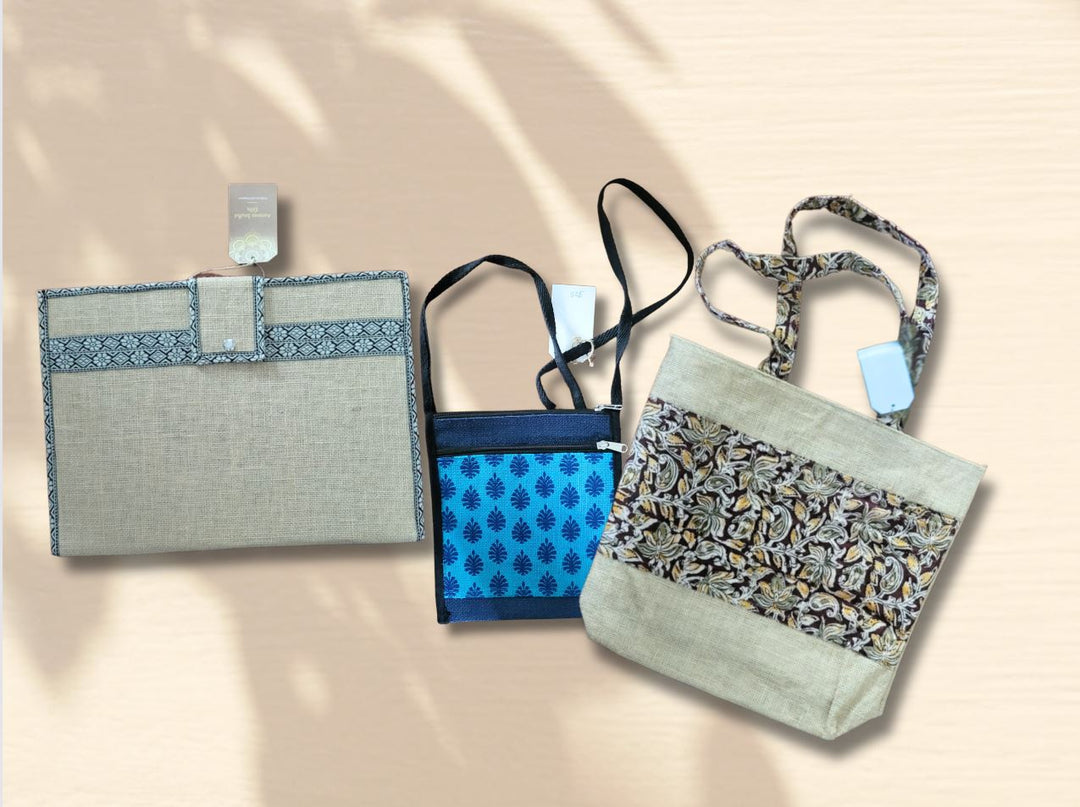 Auroraz
Auroraz Soulful Gifts mission is to alleviate poverty through trade. Their products are products made by mentally challenged women in rehab shelters and as well by disadvantaged women in rural India.
Shop Auroraz
Base
Base is a social enterprise who exist to redistribute profits to health and hygiene projects in Australian communities. Their soaps are made with natural ingredients and is palm oil free. It comes in plastic free packaging. 100% ethically sourced and produced.
Shop Base
CandleXchange
Close to 1000 candles have been donated to survivors of domestic violence, homelessness and refugee
communities. Their unique 'Return & Swap' system means zero landfill with container reuse.
Shop CandleXchange
Conscious Step
Sustainably and ethically made socks that are organic, fairtrade and vegan certified. Their ethical and sustainable production process results in premium, quality socks that didn't happen at the expense of people and planet. Conscious Step socks impact numerous charities throughout the world including many in Australia.
Shop Conscious Steps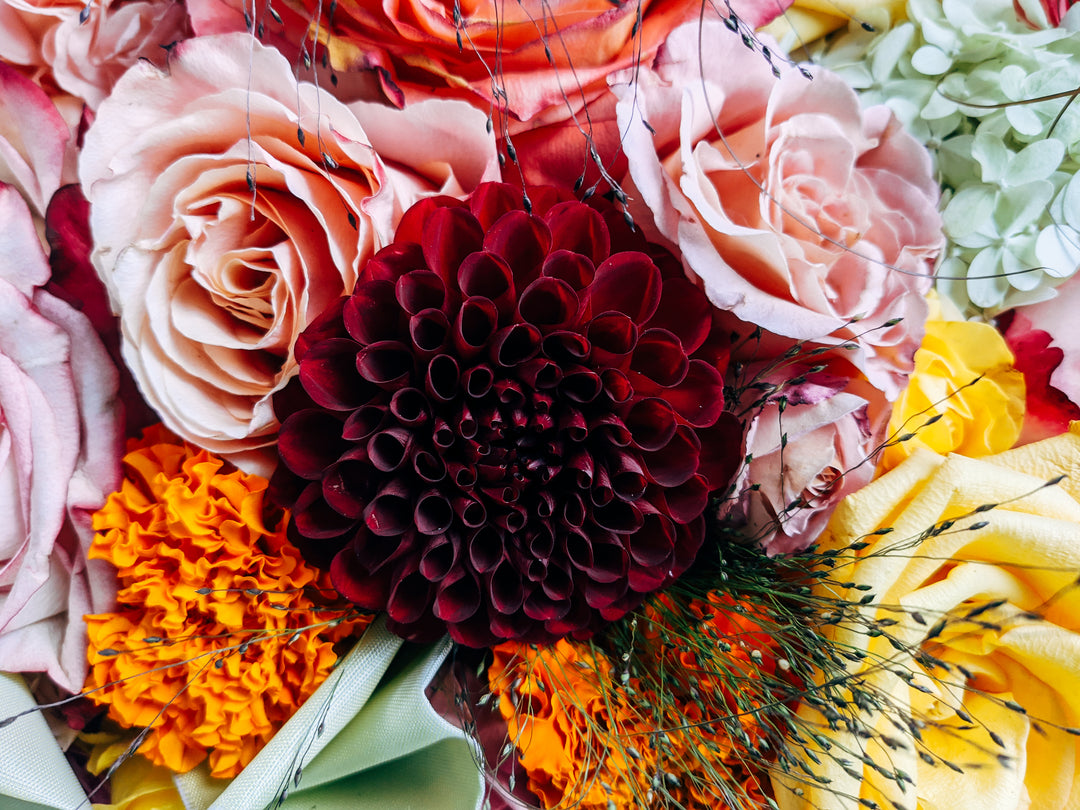 Community Flower Studio
Community Flower Studio (CFS) aims to inspire youth to develop resilience when facing tough circumstances. Through their various creative workshops, monthly bushwalks and pop-up stalls, young people learn life skills which will help them find meaningful employment.
Shop Community Flower Studio
Earth Greetings
Earth Greetings are Australian made, eco friendly, 100% recycled greeting cards and sustainable stationery where every order grows a tree, through their partnership with Trees For Life plus 10% for the planet.
Shop Earth Greetings
Eco Ocean Hair
Eco friendly, Plastic Free, Zero Waste hair products made using circular design. Their hair ties are manufactured by CNS whose primary goal is to help people with intellectual disabilities find meaningful jobs that are also economically beneficial.
Shop Eco Ocean Hair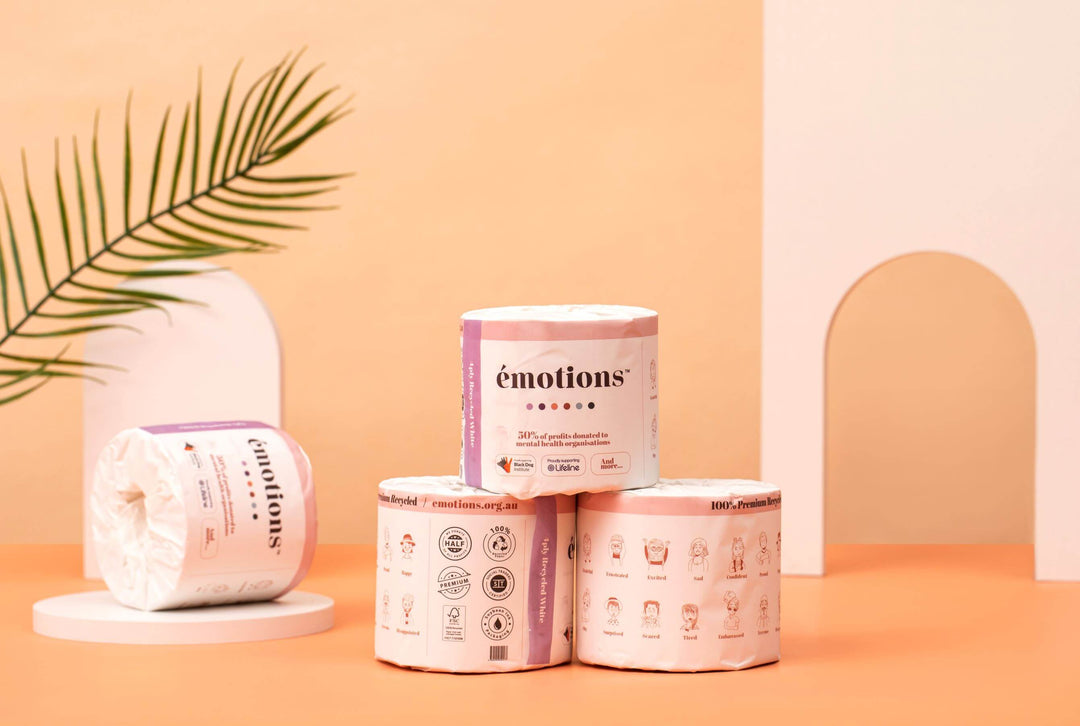 Emotions
50% of profits are donated to support mental health charities here in Australia. émotions™ have chosen national organisations doing high-impact work in the mental health space. By donating to three notable organisations, your contribution reaches a wide range of people.
Shop Emotions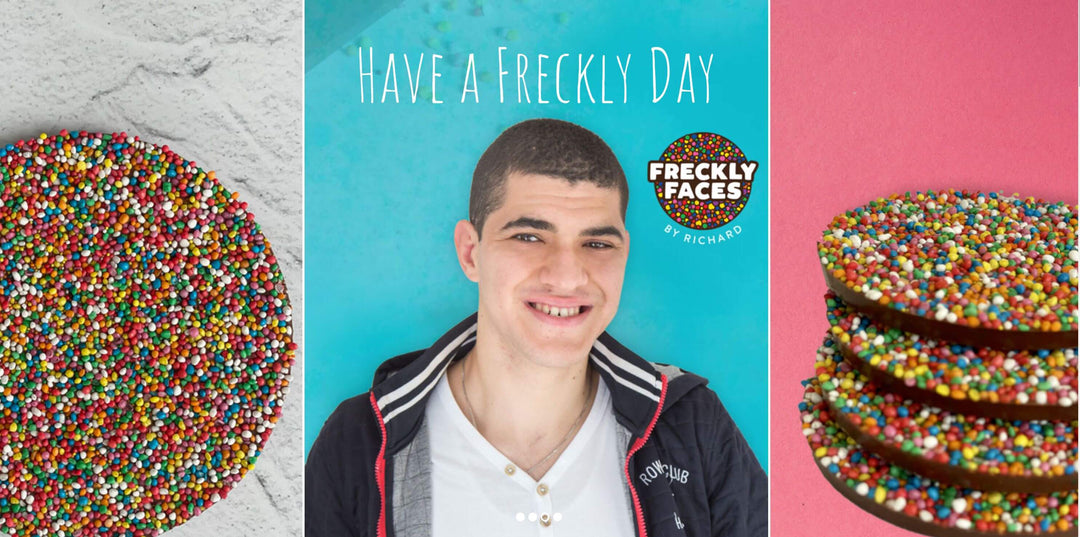 Freckly Faces by Richard
The Freckly Faces vision, led by Richard, is to empower other autistic individuals by creating meaningful employment opportunities that will help them develop life-long skills, create value, make connections and feel a sense of purpose and community. 10% of the Freckly Faces profits will be donated to Autism MATES.
Shop Freckly Faces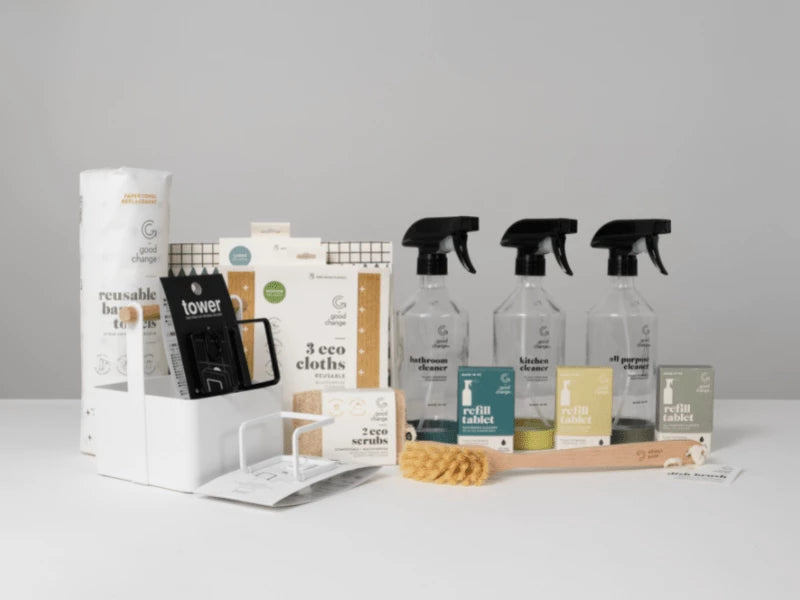 Good Change Store
Every single time you buy a Good Change product, they provide a family in Cambodia with one day's worth of safe, clean water. And they are in the process of setting up ocean and beach clean up initiatives.
Shop Good Change
Hero
For every HERO Condom sold, one is donated to a community in need. To date they have donated over 2.3 million condoms globally. 145,352 have been donated locally and 2,215,000 in Botsawana. 
Shop Hero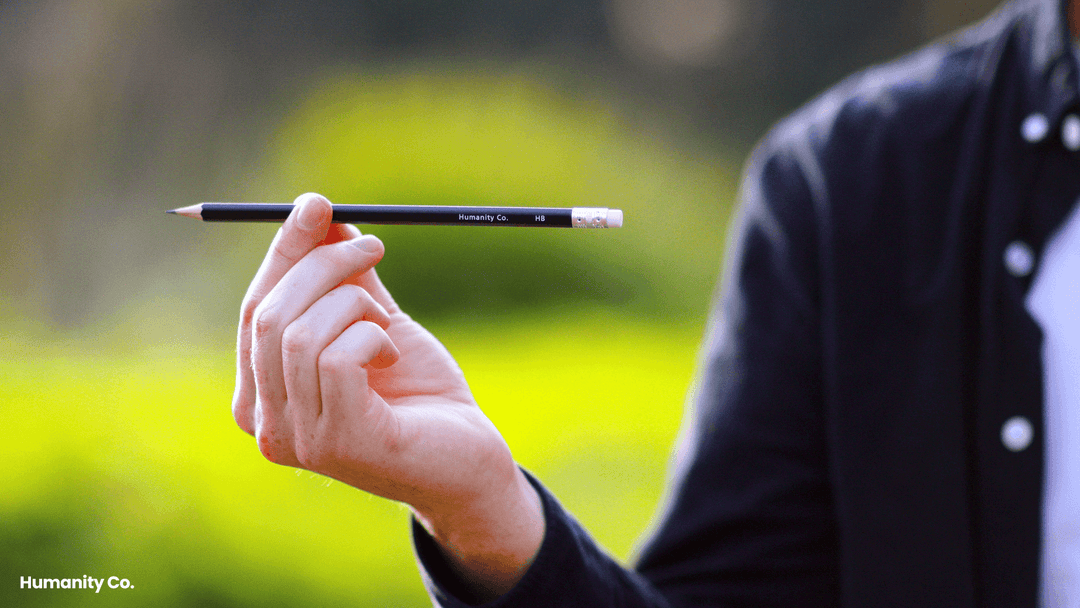 Humanity Co
Humanity Co.'s purpose is to create a fairer, happier world by improving education across the globe. From climate change to poverty to bullying, it's been proven that education can help solve the problems of today and tomorrow. 25% of profits are donated to help their purpose.
Shop Humanity Co
Karma Collective
Karma Collective provides work experience and employment for people in their local community in QLD who face barriers.  50% of their profits are donated to animal welfare and conservation organisations.
Shop Karma Collective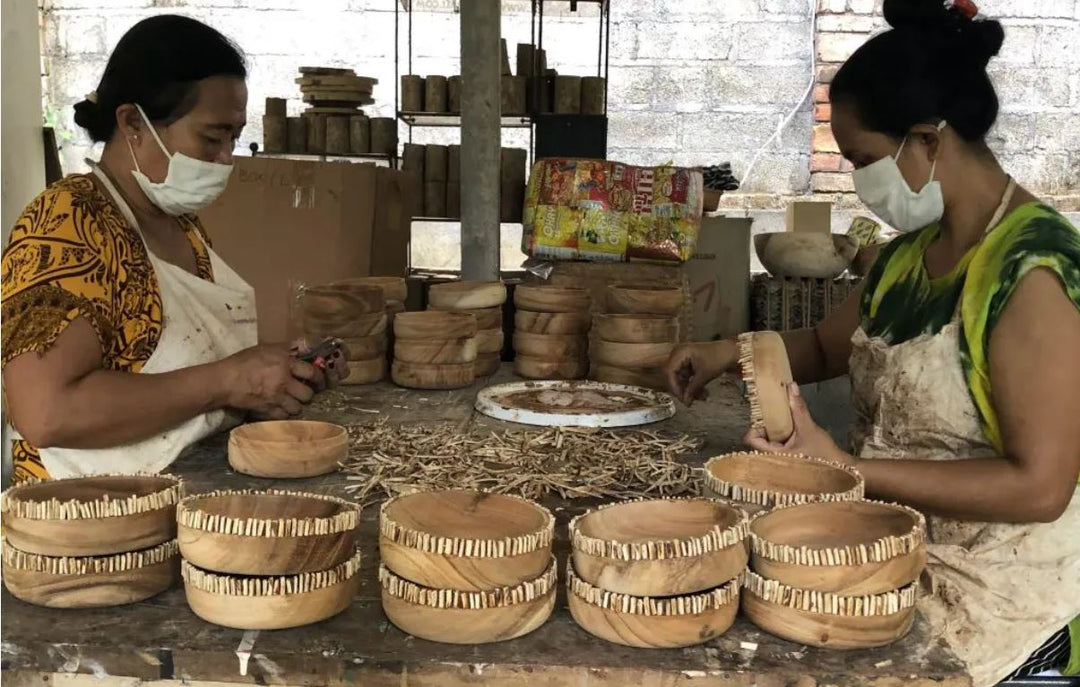 Kayu & Co
Kayu reuses wood waste that ends up in landfill and improvea the social welfare of their artisans in the rural villages of Indonesia. Their products are handcrafted from the magic hands of the artisans using wood that would have gone to waste from nearby factories.
Shop Kayu
Naiteev
Boxhead Plastics is a non-profit social enterprise manufacturing clever and useful products out of Australia's growing pile of automotive plastic waste, such as the Naiteev Golf Tee and the Naiteev Drink Coaster.
Shop Naiteev
Niulife
This social enterprise is serious about erasing poverty and empowering lives in some of the world's poorest remote coastal communities. 100% of profits donated to the makers!
Shop Niulife
Pebble Child
Hathay Bunano provides fairly paid, good quality, flexible and local employment for rural women who are poor and often disadvantaged. When you purchase a Pebble product, you are helping poor women in Bangladesh support their families and keep them together.
Shop Pebble Child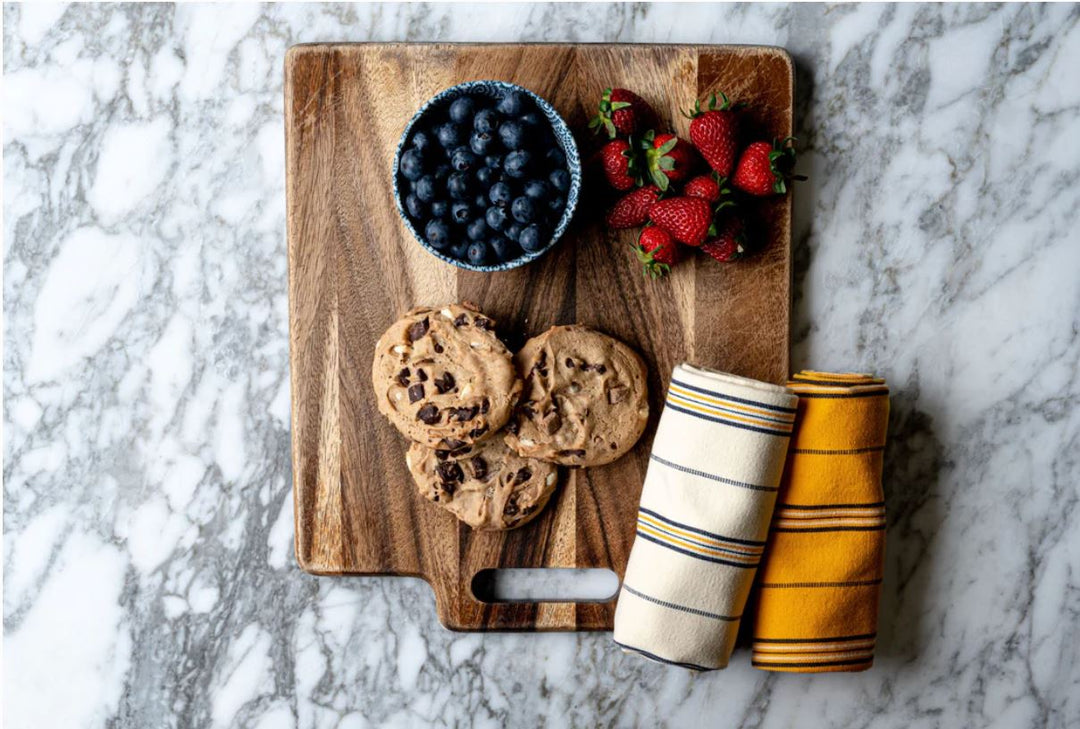 Punar
Punar uses the finest quality recycled yarn, developed by upcycling textile landfill waste. Their products are ethically handcrafted by artisans who are paid fair wages. So far they have turned 121 kg landfill waste into luxe tea towels.
Shop Punar
SavourLife
Savourlife makes natural Australian made food and treats for dogs and donate 50% of their profits. SavourLife's mission is to help reduce the number of adoptable dogs euthanised in Australia to Zero! To date they have rehomed over 50,000 dogs and donated over $6 million.
Shop Savourlife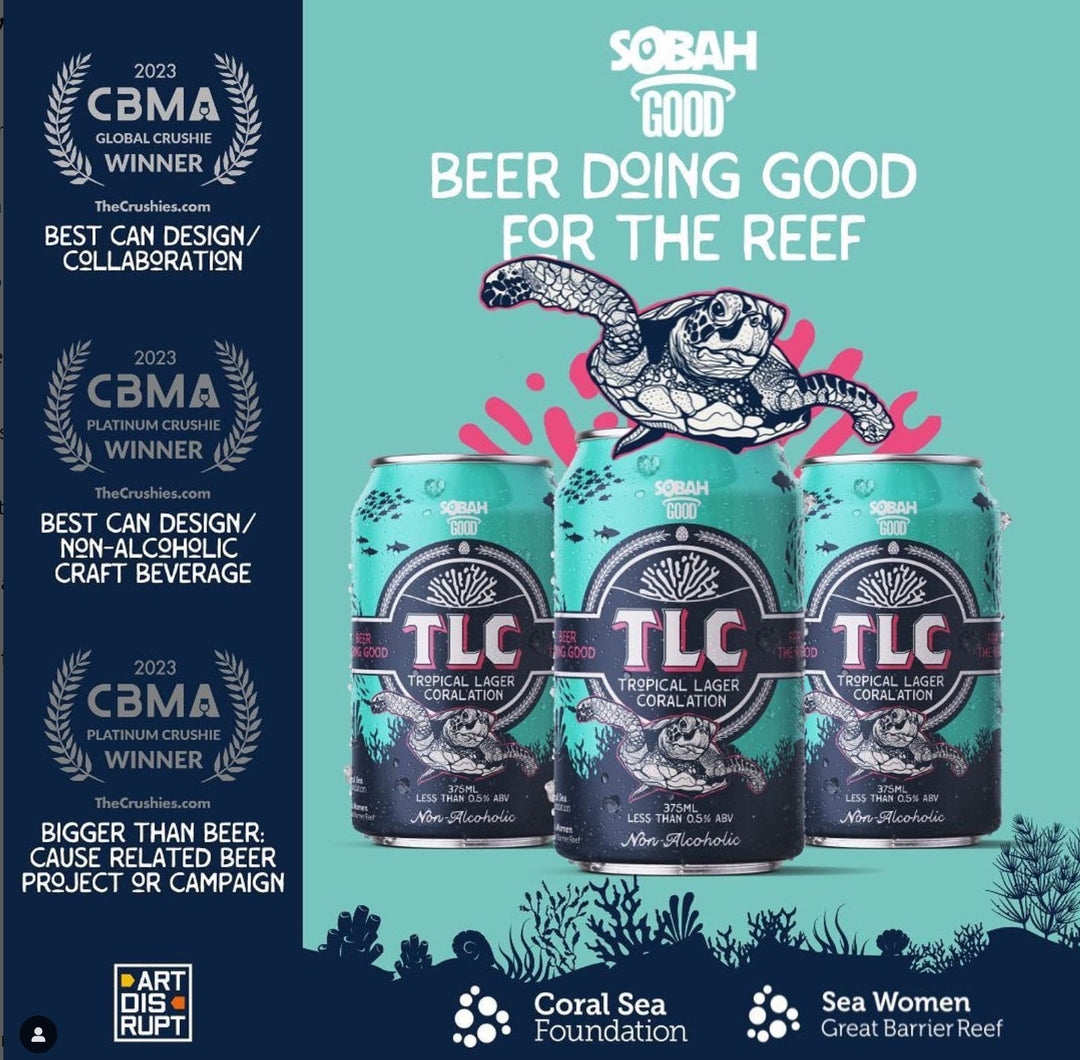 Sobah
Sobah Beverages is an Australian Aboriginal owned company and their limited edition non-alcoholic TLC beer supports Coral Sea Foundation and to help fund First Nations women to take part in their innovative Sea Women of the
Great Barrier Reef  marine biology training program.
Shop Sobah
STREAT
STREAT runs cafes, a coffee roastery and a bakery to help disadvantaged young people. To date they have supported over 3,114 young people and provided 241,226 hours of training and work experience. Six months after completion 76% of STREAT graduates are still in employment, education or training.
Shop STREAT
Taboo
TABOO has partnered with organisations that support people at risk of period poverty in Australia. These people may be fleeing domestic violence situations, living in poverty or are geographically isolated from affordable period products.
Shop Taboo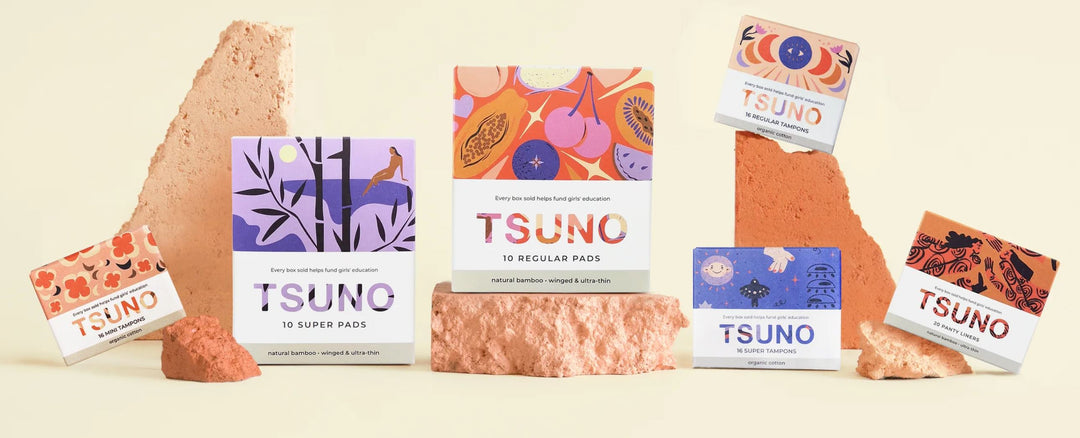 Tsuno
Every box of Tsuno sold is helping fund girls education and menstrual hygiene support for those who struggle with access. They donate 50% of their profits to charities working to empower women and girls living around the world.
Shop Tsuno
The Freedom Hub
The Freedom Hub exists to end slavery in Australia; help people who have experienced this crime recover and partner in the fight to end global slavery. They do this through education, proceeds from their cafe and hire of their event space. Their coffee is ethically sourced, rescuing and supporting Child Soldiers in its country of origin.
Shop Freedom Hub Coffee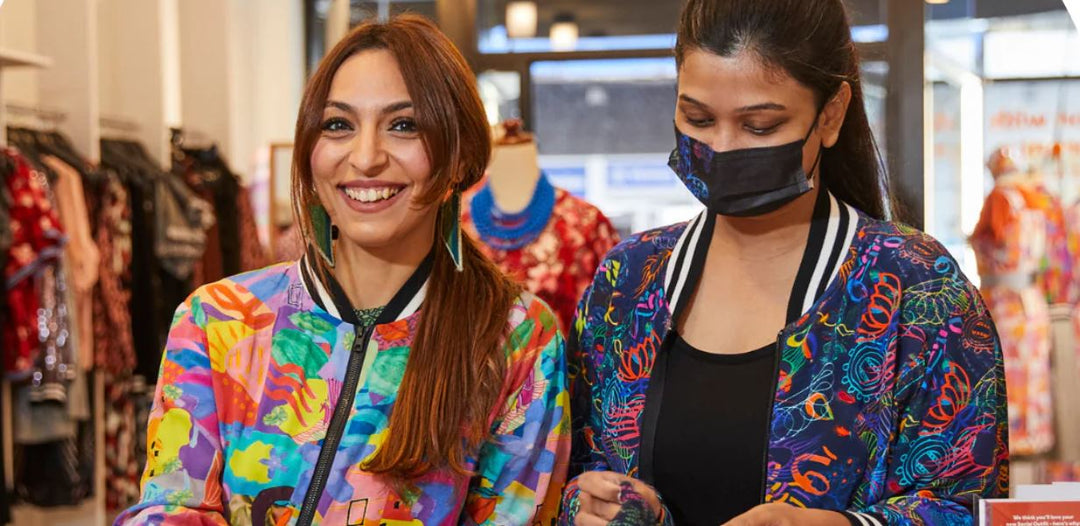 The Social Outfit
The Social Outfit provides employment and training to refugees and new migrants. They have paid a total of $1,325,493 in Australian wages. 113 people engaged in paid work experience with them, including 76 in their "Earn and Learn" sewing programs and 388 trained in their specialist sewing programs.
Shop The Social Outfit
The Turtle Tribe
The Turtle Tribe is founded by the 2022 Australian Teen Entrepreneur of the Year, Ned Heaton, who is on a mission to reduce ocean plastics by making it easy for you to care for your teeth and the oceans at the same time. Their bamboo toothbrushes help reduce ocean plastics.
Shop The Turtle Tribe
This is Eden
This is Eden is reaching and rescuing women from trafficking and forced sexual exploitation in Asia - offering shelter, trauma counseling, skills training and employment. They have rescued over 1,800 women.
Shop This is Eden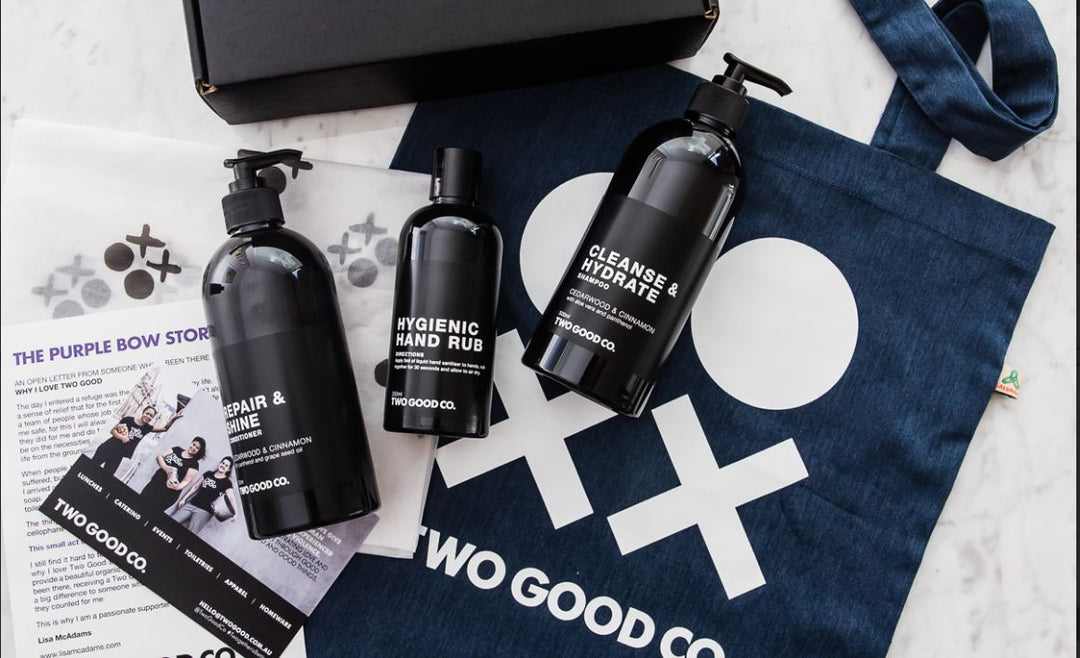 Two Good Co
Two Good support, empower & employ women at risk of homelessness and domestic violence. To date they have paid over $1.1 million in wages, over 50,000 hours of paid work, 104 women employed and 240,000 meals donated.
Shop Two Good Co
We, The Many
We, the many invests 50% of all profits into climate action and carbon reduction projects. They create carbon neutral breakfast cereals using functional ingredients. They have invested $5,000 to date.
Shop We, The Many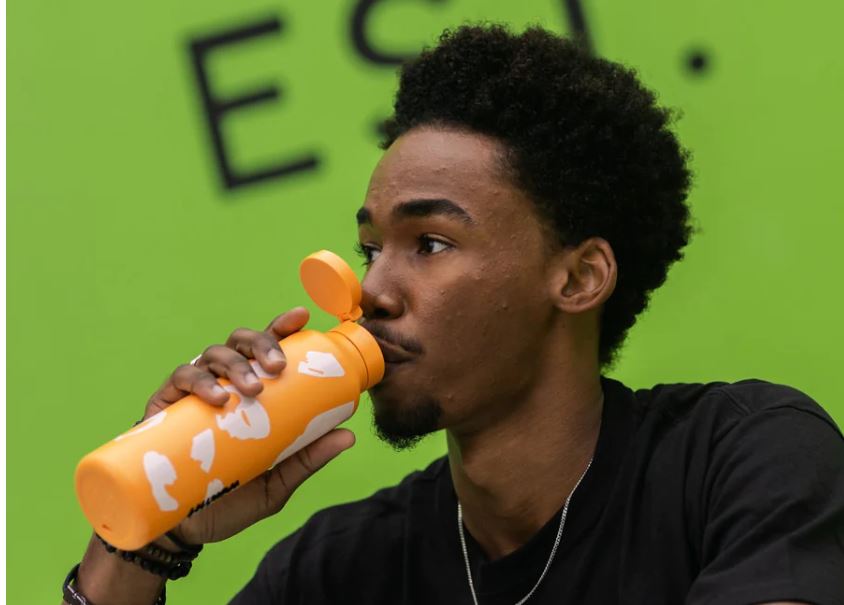 Worthy
Worthy drink bottles are made in Australia from 100% sugarcane. Reducing waste and making change one bottle at a time. Eco-friendly, non-toxic and for every bottle sold, they give back to Vision Rescue, who are making a significant impact in the lives of kids and communities living in the slums of Mumbai.
Shop Worthy

YUMM!
More than just chocolate, YUMM! was created by a team of young doctors who saw the need for improved primary intervention strategies to help combat the onset of mental health disorders in 18 to 35-year-olds. YUMM! chocolate helps facilitate and fund this important change.
Shop YUMM!