Where Every Gift Tells a Story of Positive Change
Change the course of a homeless woman's life
Two Good Co exists to believe in people until they believe in themselves again. Through the creation of beautiful products, they support, empower and employ women with lived experience of homelessness and domestic violence.
Your purchases help support amazing causes
Discover products that support Mental Health
The Social Enterprise behind MOOD tea works with mental health charities and organisations to upskill young people with the mental health and well-being training to support thriving communities. ★★★★★

An ethical purchase as the
profit goes towards making a difference. Goods 4 Good are committed to making a difference.

H. Pagotto

Ashmore, QLD
★★★★★

I have used Goods 4 Goods on multiple occasions including corporate gifting, condolence hamper and purchasing individual items for personal use. I've loved the quality and care that goes into each package, no matter how big or small.

A.Kaur

Ashfield, NSW
★★★★★

Thanks for sending my products so promptly. Everyone loves them and we couldn't be happier. We love the concept of your business and thanks for doing what you do! Great work…keep it up.

J. Watson

The Entrance, NSW
★★★★★

In a time when purchases can be done with a click of the finger, it's great to see a marketplace that actually makes you think about what you're buying.

T. Ng

South Eveleigh, NSW
★★★★★

I love my yoga socks from Conscious Steps. It is so comfortable and snug. I love knowing it is Fair Trade and that I am helping charities that support mental health programmes.

Sunita. R

Padstow, NSW
★★★★★

My candle and socks from Goods 4 Good came with an extra dose of feel good! It's good to know they are ethical products making the world a better place.

Frankie

Newtown, NSW
★★★★★

I bought a love heart necklace for my younger sister who is 14. My favourite thing about the necklace is its origin story. I am passionate about gender equity, and want to be a role model for my sister in this space.

P. Hero

Ashmore, QLD
★★★★★

Goods 4 Good website is amazing and I'm so proud of Nandeeta for all the time she has taken to choose each product. I'm very honored to purchase the Emotions toilet paper and know I'm purchasing a 100% Australian product that goes towards mental health in Australia.

Mel. G

Sydney, NSW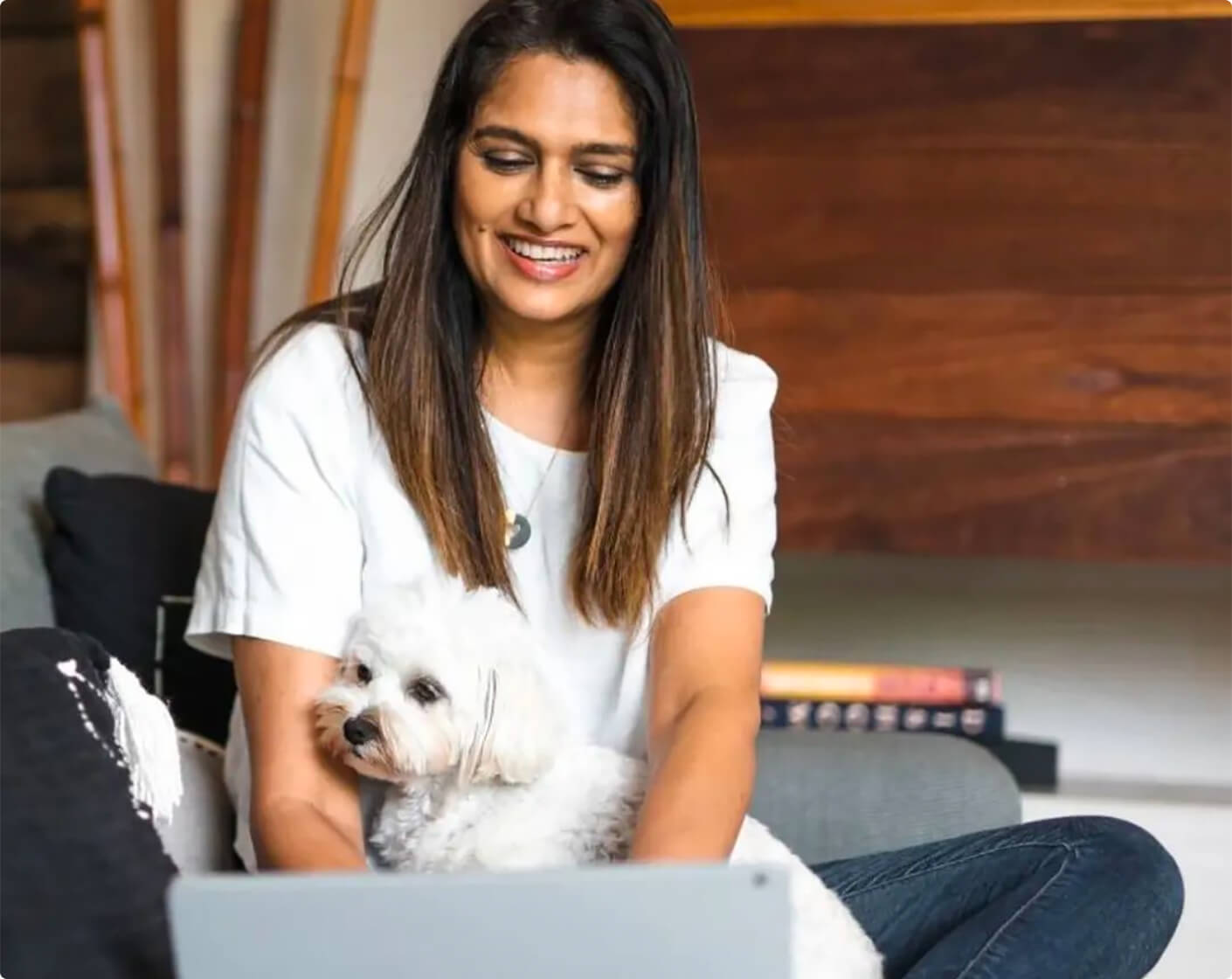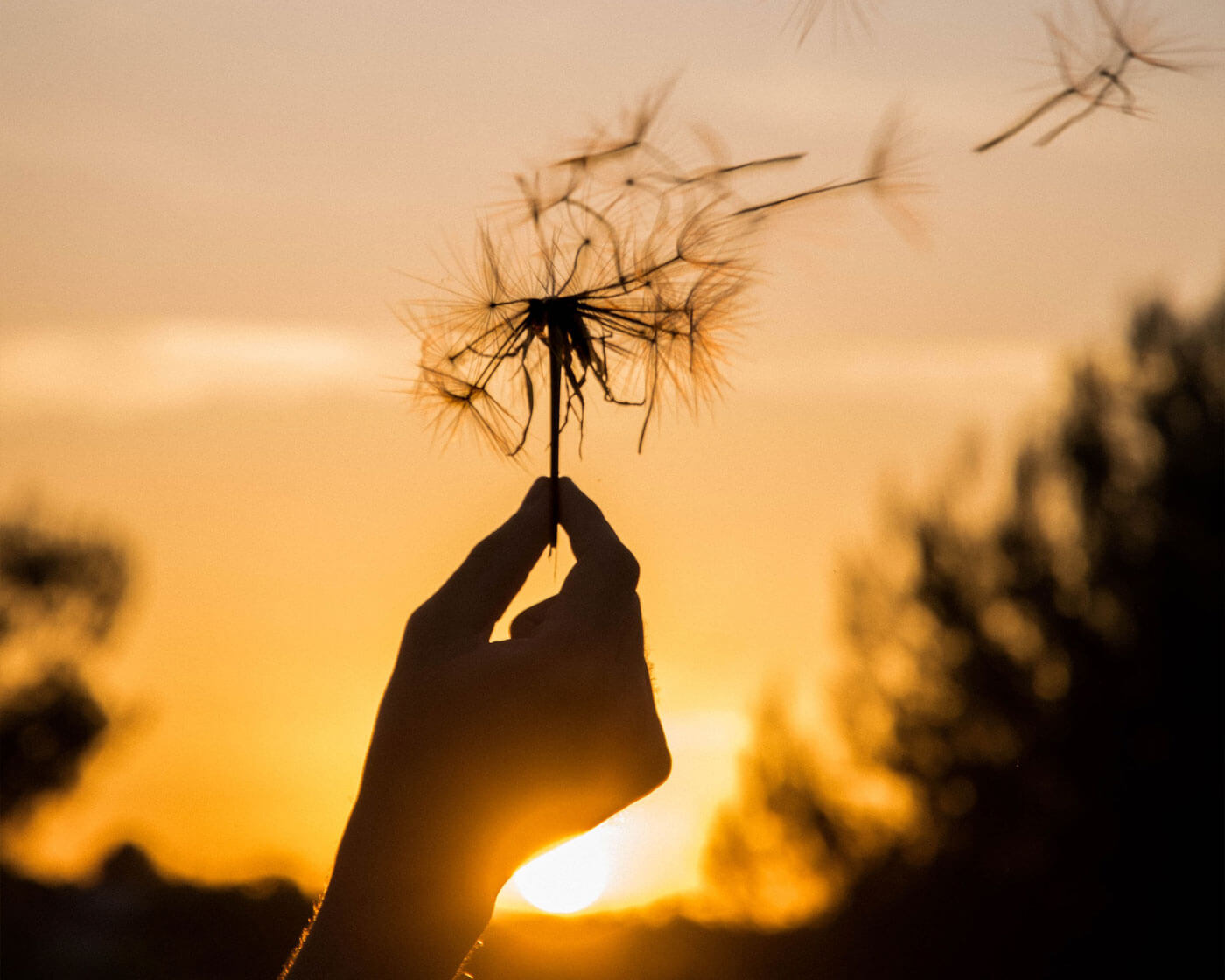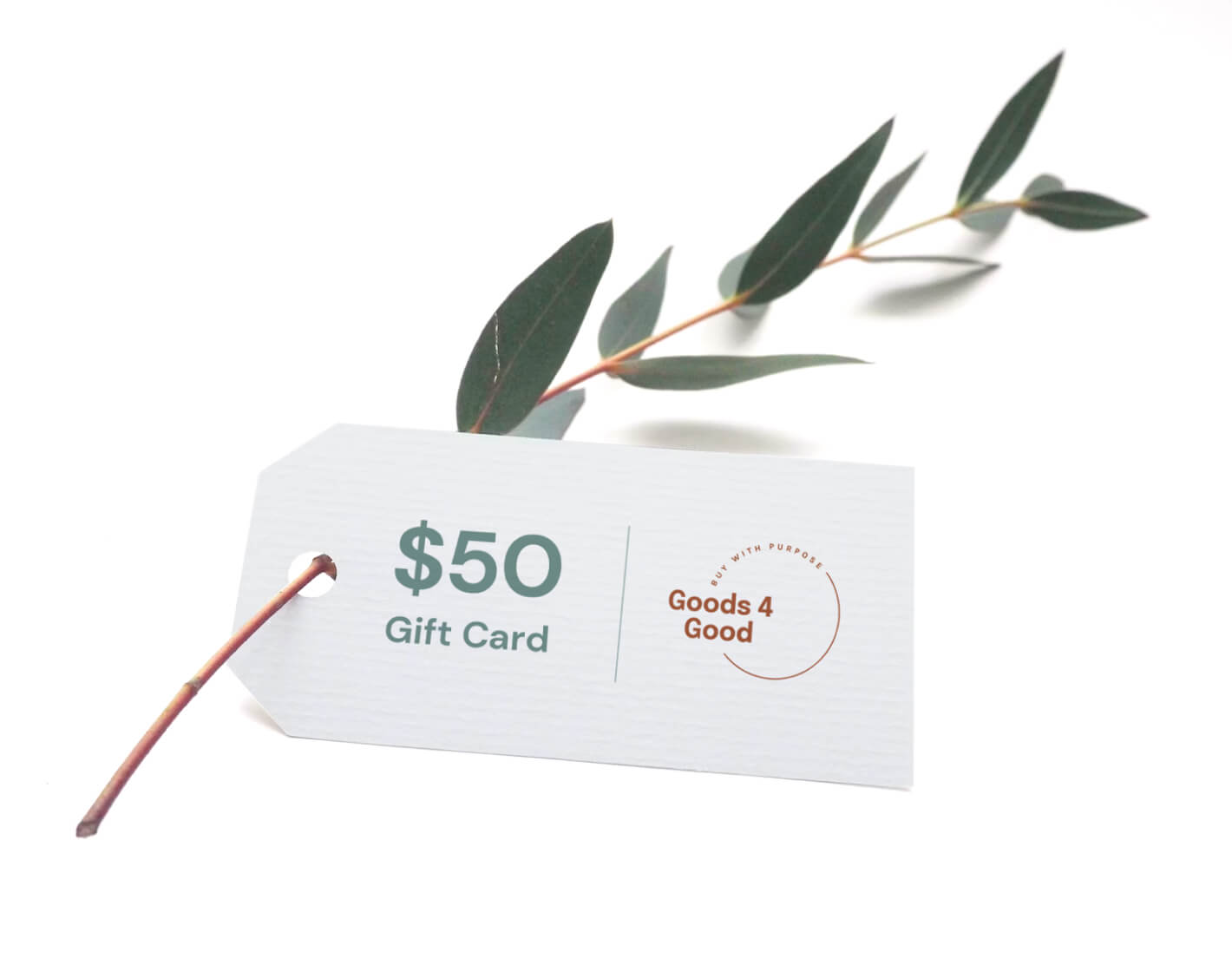 Gift Cards now available
Can't decide what to buy? Give a gift card and unlock a world of choices for the lucky recipient.