This energising tea is sweet, tart and fruity. This blend contains Ashwagandha, an ancient ayurvedic super-herb used to reduce cortisol, anxiety and stress, and boost energy.
Box includes 10 tea bags in total
Ingredients: Hibiscus (27%), Apple (18%), Rosehip, Ashwagandha Root, Ginger, Licorice Root, Natural Mixed Berry Flavour. 
MOOD is committed to fighting the leading cause of death for young Aussies; Youth Suicide. MOOD Tea is saving lives, one cup of tea at a time. When you shop MOOD you're making a positive impact in the lives of young people, with all profits going towards funding mental health projects.

Their charity partners are small but impactful organisations that do incredible work helping children and young people at risk. They are Backtrack, Batyr, and The Sebastian Foundation. 
This product supports Mental Health projects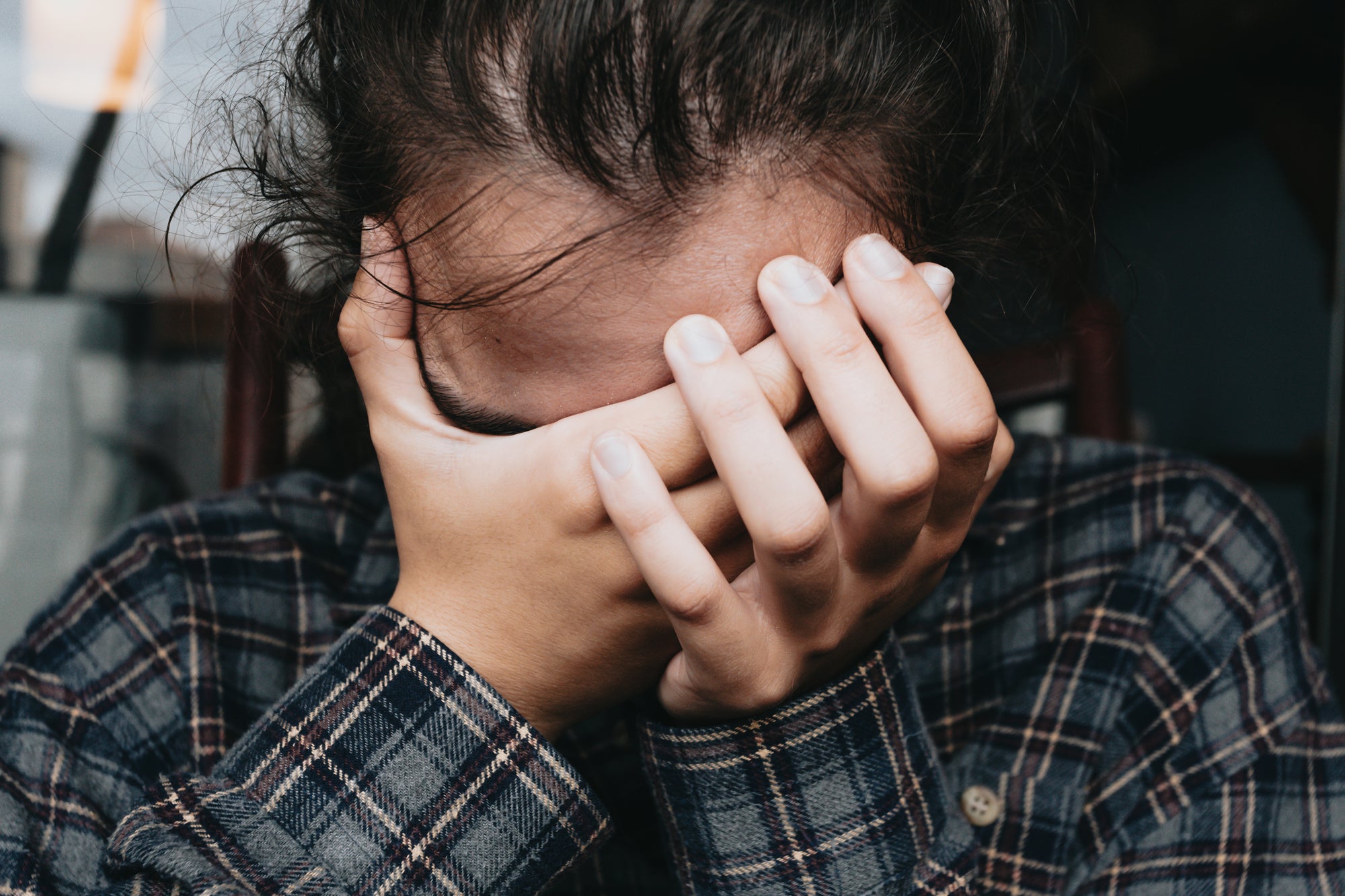 A selection of great products that are kind to the planet, its people and helping mental health charities in Australia through research, helplines and support resources.